Third Street Dining
Romantic upscale eateries like Little Village or Stroube's Steak and Seafood are perfect for celebrations. Go for classic Louisiana faire at Cecelia Creole Bistro, or rooftop sushi at Tsunami.  Fast casual places like Baton Rouge-founded Raising Cane's are open late and you can even pick up a to-go slice of pizza from the walk-up window at Schlittz and Giggles.
Third Street Entertainment
If live music is what you love, then Third Street in Baton Rouge is the place. The city is known for being an acoustic music mecca of the world and walk into any venue on Third Street and you'll discover local and traveling talent. The Basin Music Hall is known for showcasing songwriters and Squeaky Pete's is there for the honkeytonk fans. The Shaw Center for the Arts is where you can find art museums, performing arts venues, theaters, restaurants and more. Third Street is also walking distance Raising Cane's River Center that hosts large-scale concerts, shows and other events, making it the perfect hangout before or after.
Staying in a hotel on 3rd street will put you walking distance to all the fun! The Watermark Hotel is a beautifully luxurious hotel in a renovated historic building. For the full 3rd Street experience, stay at the brand-new Courtyard by Marriott that has balconies overlooking the street.
All on Things to Do on Third Street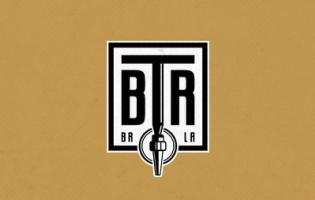 BTR - The Sports Bar on Third Street in Downtown Baton Rouge serving up delicious food, countless...
Boudreaux & Thibodeaux
The Place to be Downtown!
Live Music & Regular Events in a...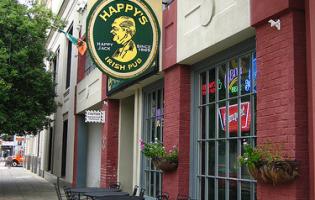 An Irish pub just down the street. Make sure to try a "Happy Hooligan" or a beer from their...